---
Conference
A one-day conference with the Research group INTRA in collaboration with Østfold University College

Date: 30th of September 2023
Place: Vandalorum in Värnamo, Sweden
Cost: 900 SEK, which includes all seminars and food, as well as an entrance fee to the art exhibitions of Vandalorum
At the conference, we will also launch "Project Paulo Freire" wherein Jan-Erik Perneman's perennial work in Freire's footsteps is presented through videos, a Freire-library and a list of an international network in the wake of Freire's work.
Three seminars are planned for the day:
– Emancipatory Pedagogy for Our Time
– Expressive Arts, the Emancipatory Pedagogy and New Materialist Theory
– Practical Research and Post-Qualitative Methods
More information on https://forskargruppenintra.se/conference/
---
Research application
2022-11-03
For different reasons, there was no renewed research application 2022. We are currently searching actively for collaboration partners in Norway and Sweden with the intent to apply for research and development allocations during the first half year of 2023. Our focus lies on applications of INTRA's theoretical framework.
---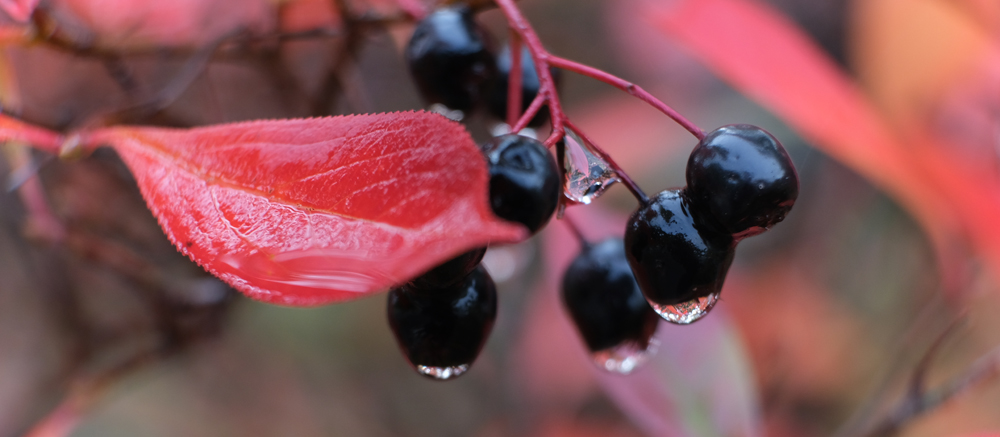 Texts
2022-11-03
The group have been working on two texts on the theme Nordic rhizomes for a pulbication in the journal Educare during the spring 2023.
Per Apelmo and Hannes Lundkvist, "Musik-dikt-tystnad" – En kartografisk pedagogik i praktiken (en. "Music-poem-silence" – A Cartographic Pedagogy in Practice)
Bosse Bergstedt, Det rhizomatiska ljudet betydelsen av att lyssna (en. The Rhizomatic Sound Meaning of Listening)
Bosse Bergstedt, Per Apelmo and Hannes Lundkvist have each been working on book manuscripts. In this work, we have continuously read and commented each other's texts. In some segments we have been writing together.
Bosse's manuscript has the title: Att bli till med världen. Essäer om partiklar, kroppar, poesi, pedagogik och andra gränsfenomen (en. To become with the World. Essays on Particles, Bodies, Poetry, Pedagogy and Other Boundary Phenomena). The text starts off in the world with which all phenomena becomes. They do so by interconnecting with each other. To explore this becoming, the researcher uses the body's diversity of senses. By following the becoming of the phenomena, bodily affects emerge which contribute to show how they become. In the configuring of these explorations, a rhizomatic configuring is used to be able to create interconnections between the essays of the text.
Per's manuscript concerns Image Work, the pedagogy and philosophy of image work as well as its foundation in Expressive Arts. Experiences from praxis is collected here. This experience is related to the reading that INTRA does of P Freire, K Barad with influences of G Deleuze and F Guattari aswell. The text applies philosophy in concrete work instructions and suggestions.
Hannes' manuscript consists of a reading of Paulo Freire's ontology, ethics and praxis in the light of Hegel's and Marx' influence.
One more article has been written which refers to mental disorders and presents the practice of EXA with the philosophical and theoretical connection that INTRA stands for experiencewise, and which could be a way of working with self-trust, self-knowledge, self-insight and self-confidence in the future. At the moment, we are waiting for answers regarding publication.
Bosse Bergstedt has written an article that will be published in the Nordisk Museologi with the title: Tingens oskuldsfulla hemlighet: The Museum of Innocence, Istanbul (en. The Innocent Secrets of Things. The Museum of Innocence, Istanbul).Research for the article was presented at INTRA's conference "Intra-aktion mellan människa och materia – från intersubjektivitet till intrasubjektivitet" (en. Intra-action between Man and Matter – from Intersubjectivity to Intrasubjectivity), Värnamo the 31st of August to the 1st of September 2019.
---
Freire's Pedagogy
2022-09-10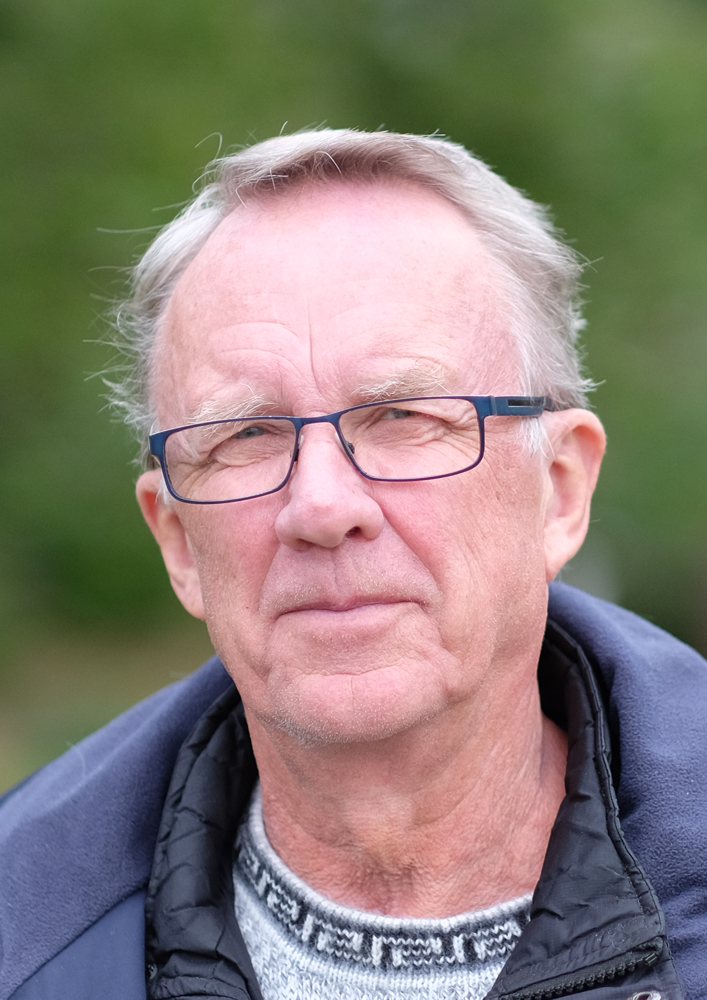 The 17th of September 2021 the new Swedish translation of P Freire's book Pedagogy of the Oppressed.
As a consequence of this, we started a collaboration with Jan-Erik Perneman. The aim is to interview Jan-Erik and in this way sum up his work following his encounter with P Freire – an encpunter which resulted in a doctoral thesis and thereafter a whole professional life of research contributions and different forms of applications in a wide variety of contexts, in Sweden as well as internationally. Jan-Erik is interviewed, we conversate and this is recorded. Our hope is that we during 2023 will be able to publish these recordings on INTRA's website.
---
Mimi folkhögskola and its development.
2022-03-01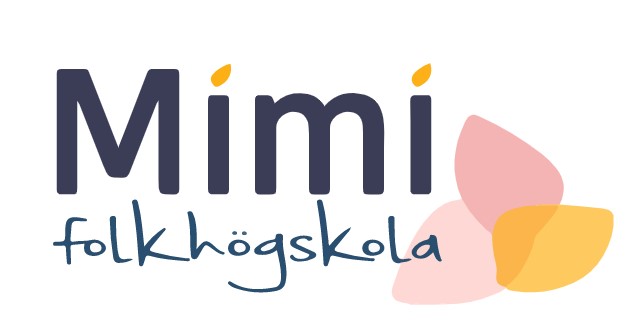 Following the late 2021 approving by The Swedish National Council of Adult Education, letting Folkhögskoleföreningen Gyllenhuset to start its own folk high school called Mimi folkhögskola, Hannes Lundkvist of the research group INTRA has been assigned the role of principal on the school. The school has previously collaborated with INTRA and is assigned to work with formation and recovery for persons that earlier haven't been able to finish elementary or secondary school due to different forms of mental illness. The school started up under its own authority in January 1st of 2022, and has approximately 90 participants in the building at Andra Långgatan 29, and additionaly participants at Kvinnocenter i Bersjön, Föreningen Grunden i Göteborg as well as courses on site and at distance for members of Sveriges Fontänhus (members of Clubhouse International). The school is currently working intensely with establishing its own methods to succeed in reaching a group that the school system often has a hard time reaching. Parts of the work is influenced by the works that INTRA has developed using Paulo Freire and Expressive Arts.
For more info, visit mimifolkhogskola.se or mail hannes.lundkvist@mimifolkhogskola.se
---
Read the article by Bosse Bergstedt – A4
2021-12-19
Thinking with the world – to explore the becoming of phenomena.
---
Read the article by Bosse Bergstedt – A3
2021-09-04
---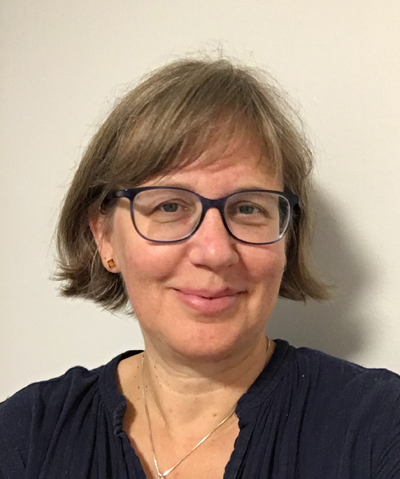 New members
2021-08-10
To be able to answer to incoming requests of collaborations and assignments regarding practical implementations, we will broaden INTRA. Two persons have therefore been linked to INTRA: Pers Karin Skogar and Linda Jonsson – see "About us" > "Members".
---
Workshop and collaboration with Gyllenhuset in Gothenburg
2021-08-09
The research group INTRA have initiated a collaboration with Folkhögskoleföreningen Gyllenhuset, which is a folk high school association that is applying to be able to start a folk high school directed at persons struggling with mental illness. The work of Gyllenhuset is currently executed as a part of Arbetarrörelsens folkhögskola – a folk high school originating in the Swedish labor movement – in Gothenburg, although applying to be able to become an independent folk high school during 2022.
Per Apelmo, Pers Karin Skogars and Linda Jonsson from INTRA initiated the collaboration on August 9th through a workshop together with their team. Hannes Lundkvist from INTRA is included in their team, as a teacher. Per and Hannes is also working on an article about pedagogy and mental illness, which will form the basis of the input of the research group in the collaboration. There is an expressed ambition to find forms and economy for a further collaboration between the folk high school and INTRA. More info will come continuously during the process of the collaboration!
---
Meeting with the research group in Värnamo
2021-08-06 — 07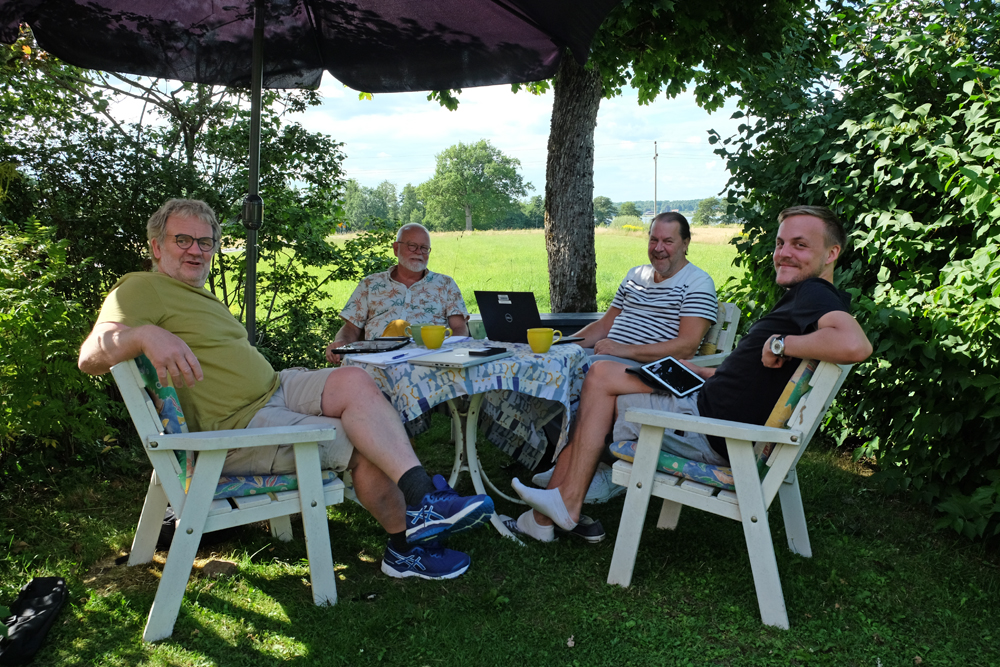 The research group INTRA have met for a working weekend in Värnamo on August 6–7th, 2021. Amongst other topics, we discussed the following during the meeting:
The new website, which has evoked great interest, with over a thousand visitors from countries all over the world. The site will now be further developed, for instance with new headings for news, assignments and popular education.
The scientific reference group of INTRA will be invited to a digital meeting on Zoom, on December 7th, Thursday, 14–16 P.M. (CET). This will be the first meeting of the group, and will provide opportunities for presentations and visions for further collaboration.
INTRA is growing and welcomes two additional members – Pers Karin Skogar and Linda Jonsson – that both are EXA-educated and that will be available for assignments such as workshops and different forms of education and implementations etc., in line with the work of the research group (see "About us – members).
INTRA will, during the autumn, continue the work with research applications, for instance for the announcement of The Research Council of Norway, in February 2022. Contacts will also be made with The Swedish National Council of Adult Education, to examine the possibilities for applications for R&D projects (Research and Development).
INTRA are searching, during the autumn, for collaboration partners in different organizations. At the time, we have a collaboration with Folkhögskoleföreningen Gyllenhuset (a folk high school association) in Gothenburg.
Regarding or writings, we are currently working primarily with contributions for the anthology Nordiska rhizom (ed. Bosse Bergstedt, Jonas Alwall and Tine Jensen).
---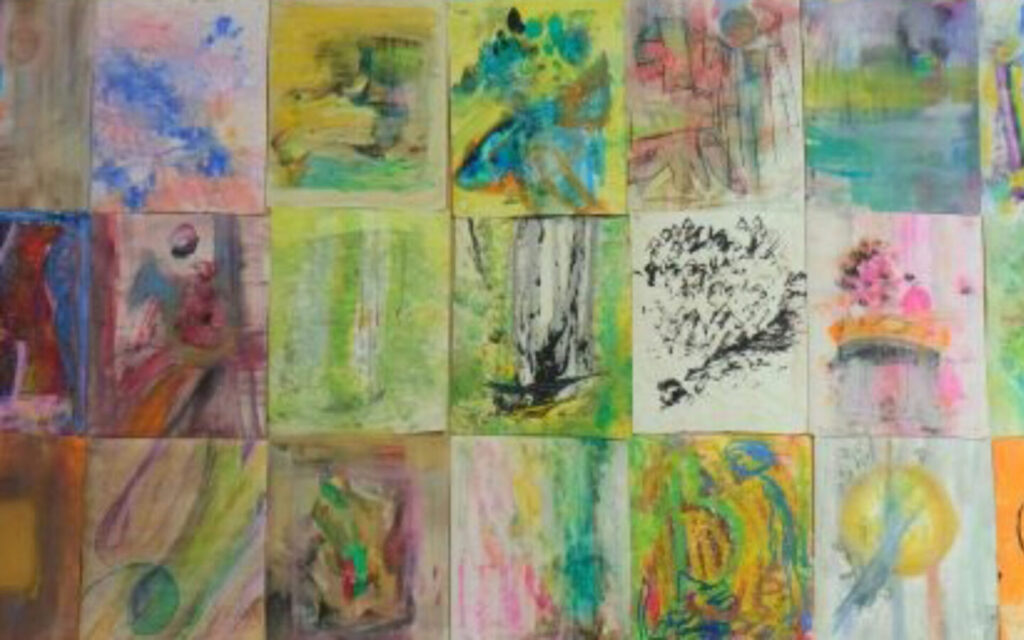 Our Website
2021-05-28
We are now releasing our new website! We WELCOME you who have found your way here.
The website is under development and work is in progress. We think, however, that we have reached far enough to invite you to the site.
We intend to keep this page that we call "Actualities" vivid with thoughts that we consider to be relevant currently. Here, you are able to leave a comment. If you would like to do a post, you can contact one of the members of the Research Group INTRA.
What remains to be done?
A few more name will be added to the scientific reference group.
An index that will be established so that you, as a guest, will be able to explore our collected material more easily.
We will link to other sites that we consider to be interesting and in proximity of our work.
Under Writing Series D we will add dissertations, research articles and academic reports as well as examples of implementations that we consider to be interesting and in proximity of our work.
Our English version of the site is developing. Some of our contributions are already available in both Swedish and English. Some are only available in English, several only in Swedish. We are currently searching to be able to finance English translations. We welcome suggestions and resources that enables a broadening and deepening of our work.
The work with our website is on a volunteer basis, which is a strength but also a limitation.
Welcome! In this way, we are making our texts and works available. We hope that our work is able to inspire more.
Best regards
Bosse Börje Hannes and Per
The Research Group INTRA in May 2021
---
To Stimulate talking
2021-05-08
This spring, the Social Democrats in Värnamo assembled the group that will prepare for the election in 2022. INTRA were inquired to provide a contribution at the beginning of their process in order to stimulate dialogue amongst the members of the group. The contribution was carried through at Vandalorum, the museum of art and design in Värnamo on April 24th Saturday, 2021. The process concerned the modalities of image, music, poem and silence. A follow-up meeting was held on May 22th.
---